Astro-Chakra Synergy System
®
Ascension Acceleration Healing Therapy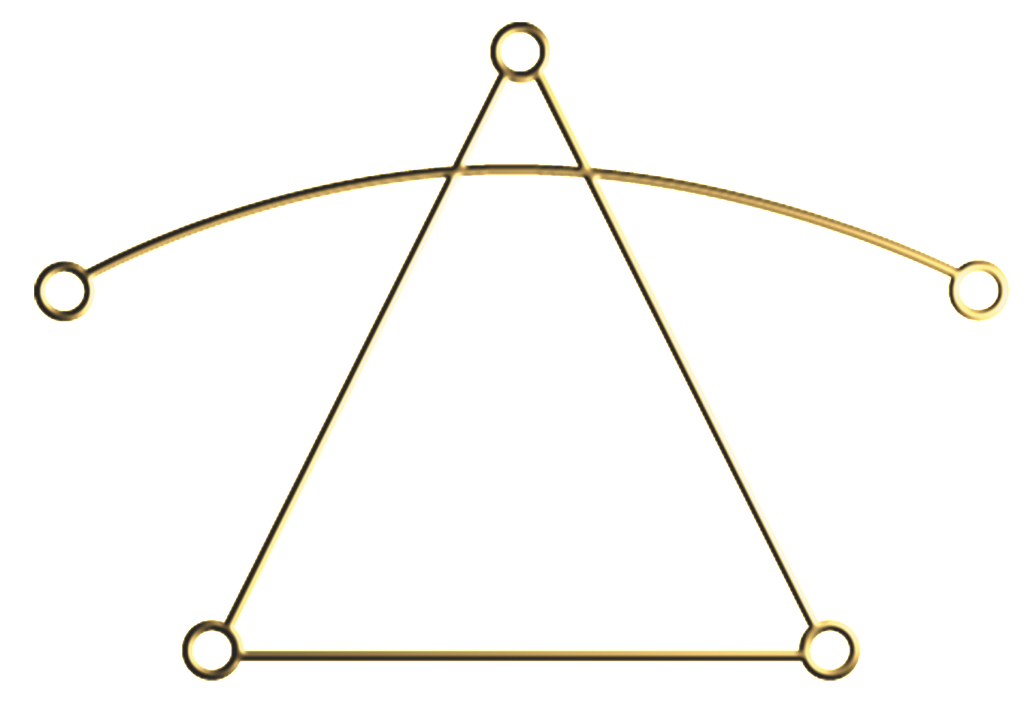 This unique healing therapy utilises a very high frequency of healing energy for clearing, balancing and aligning the subtle and physical bodies which is done through pure transmission of these higher level frequencies. 
This energy elevates and aligns you through your Higher Self to Source.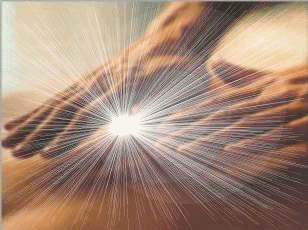 This transmission of energy is interactive and in conjunction with the clients;

Higher Self,
'The Angels of Light',
'The Brotherhood of Light'
and 'The Galactic Federation' and other Light Beings.

 This advanced healing modality uses innovational and pure vibrational techniques when accessing the energetic field of the client which, and with most treatments given, negates the need to rely upon physical touch for the transfer of energy. The healing and enhancing energy of various crystals, channeled symbols, Light, colour are also employed.
 The benefits work exponentially, each treatment building upon the previous treatment session. Higher dimensional energies are accessed and these then permeate and create an intensely calming, healing experience.
Flow is re-established, blockages may be released (from a cellular level as well as etherically), and alignments occur between the subtle / physical bodies, the Higher Self and the God-Self.
The healer acts as a facilitator creating a powerful and sacred 'Healing Chamber of Light' to hold and deliver the very high vibrational frequencies which ultimately enhance and shift the client towards expanded Light, Healing and Consciousness.
These frequency shifts occur effortlessly through channels of heightened states of consciousness and coordinated through inner intuitive guidance. The client may feel uplifted and go into an altered state of consciousness - the state between being awake and dreaming.
The more you experience these higher energetic vibrational frequencies, the more the 'Light' energy will stabilise within your energy fields so enabling you to hold an amount of 'Light' within your physical framework and subtle bodies.
The experience of this energy varies from person to person and also treatment to treatment.

 This energy can't really be described
- it has to be experienced!
If you are planning to book in for a treatment session with Brenda the session usually lasts around an hour and will cost $75 (or $50 pensioner / student rate).
 Copyright ©Brenda Kelly 2004 – all rights reserved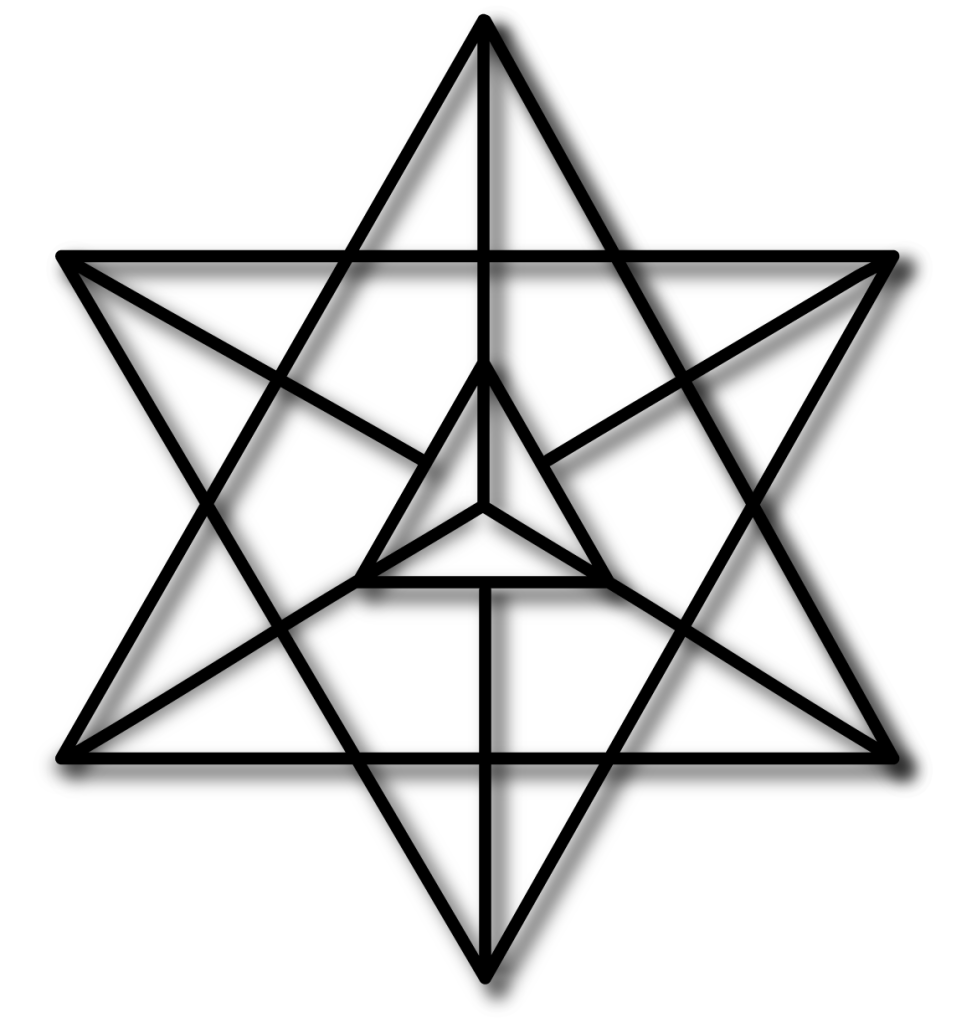 CHECK OUT THE COURSE DATES LINK 

email; This e-mail address is being protected from spambots. You need JavaScript enabled to view it
phone; 0411 846 801